Research from those who think about SaaS more than anyone else
We recognize there's a lot of noise out there in terms of advice, which contrasts starkly with the beauty of repeatability baked into the subscription model. To help, we find the folks who think about these parts of SaaS more than anyone in the world and curate their research for the greater SaaS community.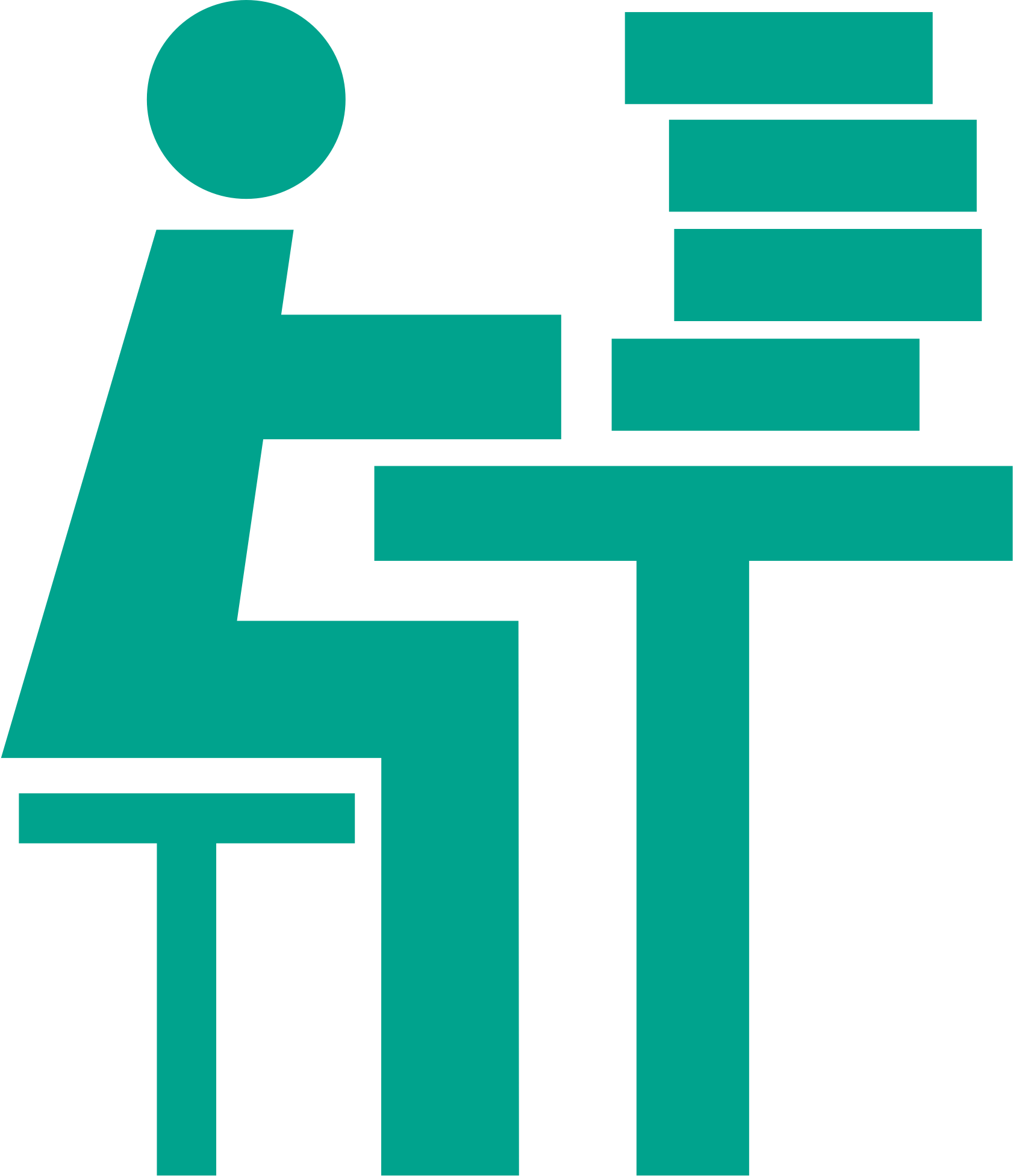 Core Research
Don't re-learn core concepts that those who came before you have already mastered. Start here from researchers who think about these concepts more than anyone else in SaaS.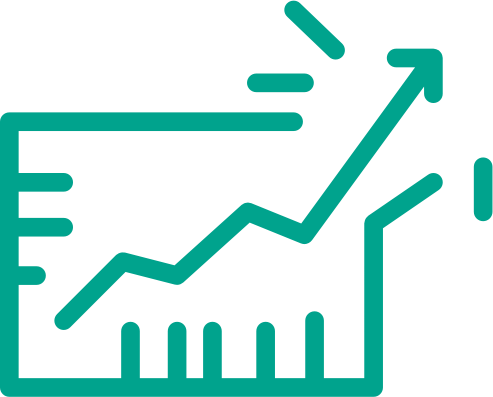 Benchmarks
No more anecdotes. Real benchmarks for churn, growth, marketing metrics, and all your major SaaS metrics. Use precision not opinion to know where to focus in your business.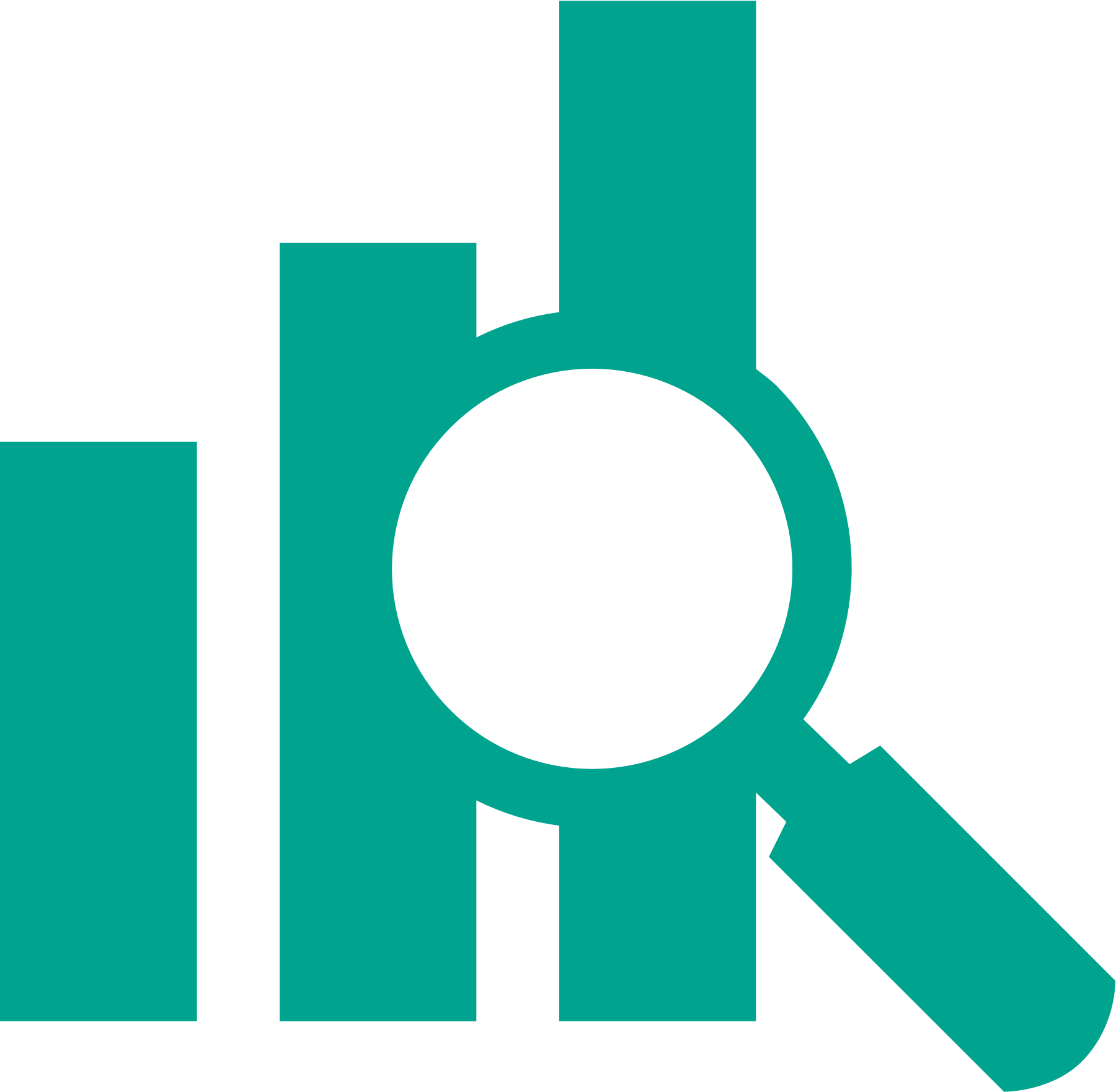 Case Studies
These aren't your grandparents' case studies. Here we collect real data to give you insight into how companies similar to yours are succeeding or failing so spectacularly.